We, the Gaze fangirls of the world, especially those of us who are doing Kink Bingo, would like to thank you from the bottom of our hearts for
this: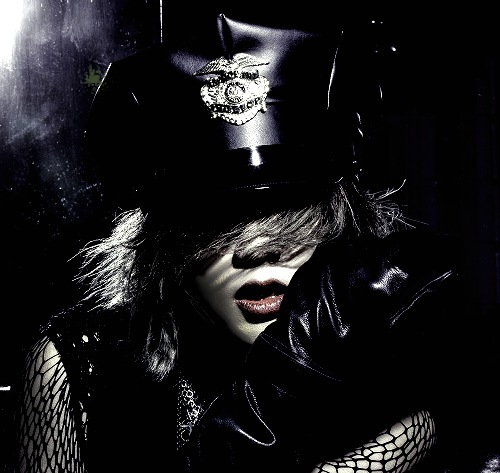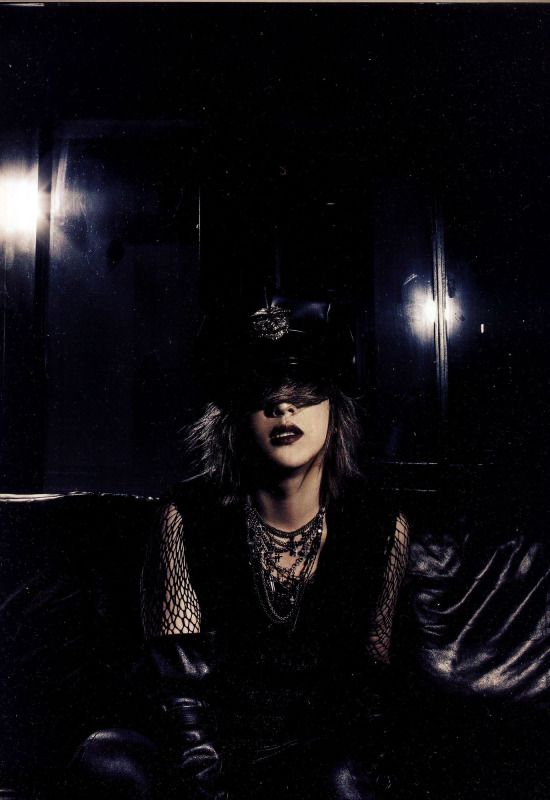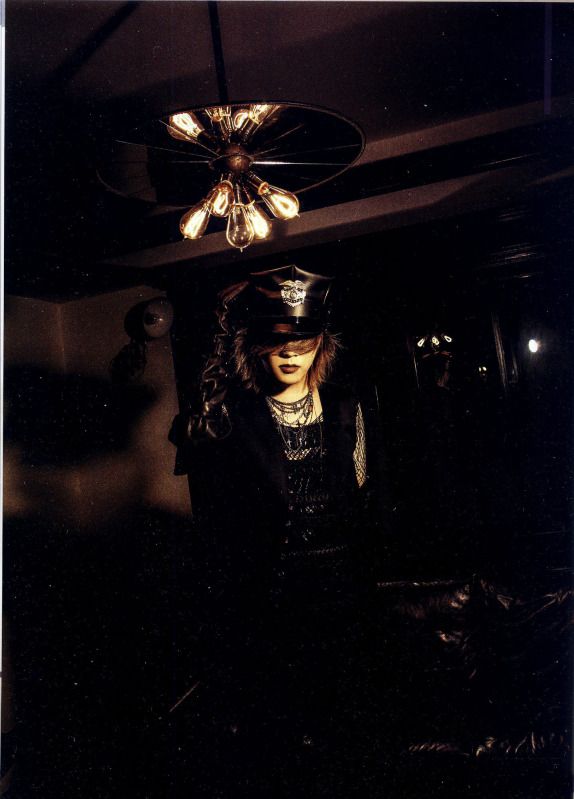 Oh, yeah, there were some other nice pictures in that photoshoot as well, but these? DAMN. Just DAMN. Hints of skin. The most sinful gloves he's worn since Invisible Wall. And KINK, KINK, KINK. My God, these pictures embody three Kink Bingo squares I can think of (Leather/Latex/Rubber, Military Kink, Authority Figures) and imply so many others. It's not a big stretch of the imagination to envision a riding crop in those hands. Or a flogger.
Damn, first we had Uruha's hot Pimp Daddy layout, then the SMOKING Kai Rock and Read (also with kinky gloves), and now this. These boys are trying to kill us with hormones, I swear.
Dear Massive magazine,